At Packey Webb Ford we're proud to serve the Joliet, Illinois area. Located in Downers Grove, Packey Webb is just a short drive north of Joliet, so if you're a Joliet resident looking for a brand new Ford vehicle, we've got you covered! The third largest city in the state, Joliet is located just an hour outside of Chicago and is home to all kinds of sights to see and fun things to do.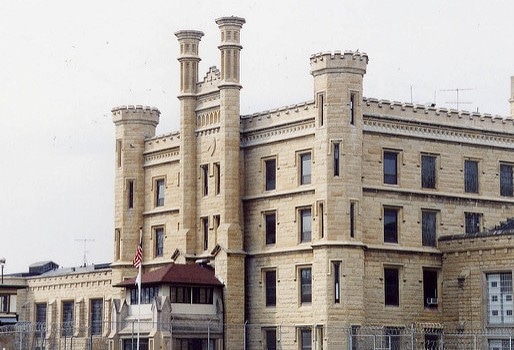 One of Joliet's biggest attractions is Joliet Prison, which closed down in 2002 and was then used as the filming site for the television show Prison Break and was where John Belushi's The Blues Brothers character Joliet Jake was incarcerated. This and several other film appearances have made Joliet Prison a must-see stop for visitors.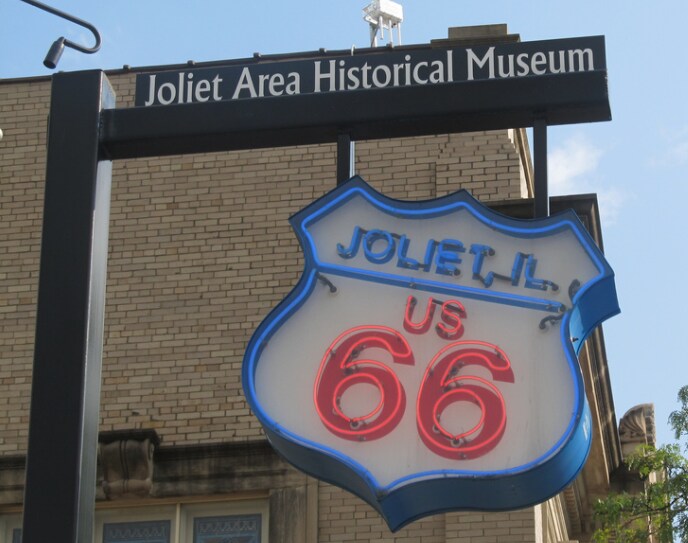 Joliet has plenty of great history to check out, too, so don't miss the Joliet Area Historical Museum. Even if you've lived in Joliet all your life, you're sure to find out something you didn't know. You can also pay a visit to the Joliet Iron Works Historic Site to find out more about the city's defunct steel industry.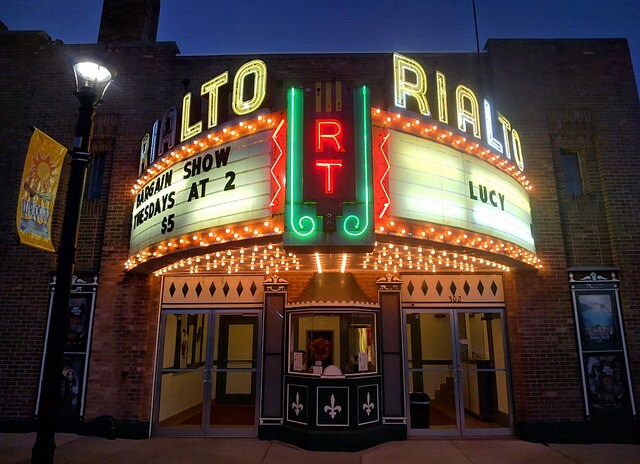 The Rialto Theater is a beautiful place to go see a show or concert, throw a wedding, or just catch a movie. Its classic elegance is renowned in the Chicago area. For something completely different, watch a race at the Chicagoland Speedway or even try out the Rusty Wallace Racing Experience.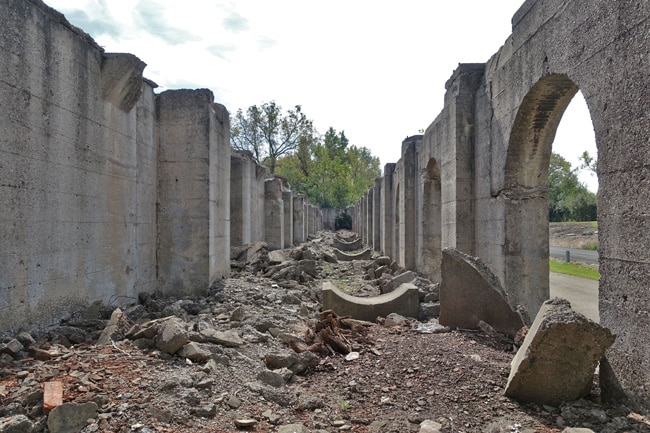 The Iron Works site is located right on a park, so you can go for a stroll along the river after, and for even more of a taste of Joliet's beautiful outdoors, try out Pilcher Park. Kids love Pilcher Park's educational Nature Center!